Conflicts or synergies
In each team people with different feelings and motives meet. This results in natural tensions. It is the task of the team management to recognize and channel these energies striving in different directions.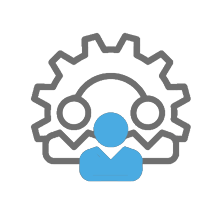 More about: Team Management
Team Skills
Recognizing, accepting, giving and taking each other happens in good teams and families unasked and in a naturally flowing way, because everyone feels and knows and has experienced that everyone wins with it.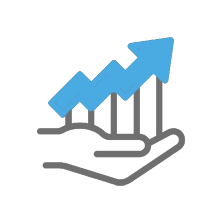 More about: Team Competences
Team building
The team composition with its distribution of tasks needs a cooperation of differently motivated people. The desired "team personality" determines which characteristics the team members should have.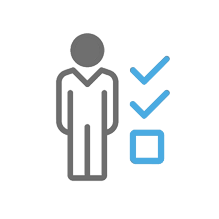 More about: Team-Building