Motivated employees are more productive
It's about intrinsic motivation: I do something because I enjoy it. It goes without saying that this is superior to any "I have to". For the art of leadership, we use the knowledge of the deep motivation of our colleagues and partners.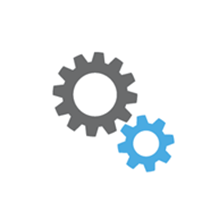 More about: Leadership
Finding the right employee
It's about the closest possible proximity between the future employee, his tasks, the team and the company: "Who fits best to this position? The answer is the result of an analysis of rational and emotional relationships.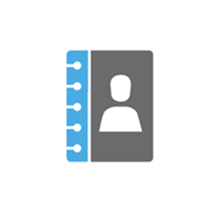 More about: Person-Job-Fit
Staff development
It is about the greatest treasure of a company: its employees. As soon as we perceive each individual as an emotional person, we discover that there are hidden powers and abilities that are of great value to him and our company.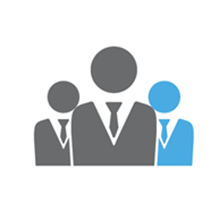 Employee development