Analyses
The creation of a profile begins with the analysis of information. Various integration levels are available for this purpose. For example, you can send data or texts to our web service. We analyze them and respond with the results of the analysis to 24 different characteristics.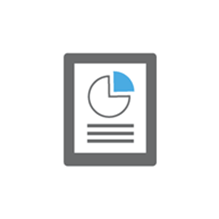 More about: Text analysis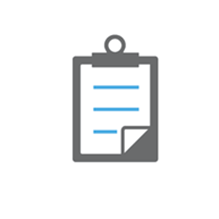 More about: Questionnaire
Comparisons
comparison operations serve to improve cooperation or, as in the case of person-job fit, provide data for good decisions. Your application prompts our service to relate specific profiles to each other. We respond with comparison results or present them within a defined framework.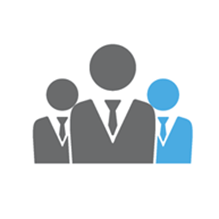 More about: Profile comparisons
Results
You want to give your users information from an analysis or a comparison? This can be text, images or graphical representations. You send a request. We either deliver the results via the API or take over the presentation in a browser window or frame.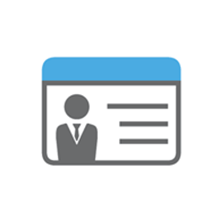 More about: Results