Understanding the needs of the customer
If you want to serve the goals of your customers, you should know them. It is an essential step from general customer orientation to differentiated coordination with the motivation of the individual decision-maker.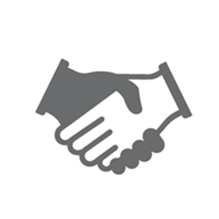 More about: Sales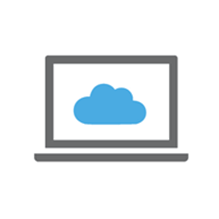 Customer service center
Getting to success faster
At the end of the day, turnover and profitability count. When you use your customer's emotional language, you not only increase your sales quotas, you also increase their satisfaction. He feels understood by you.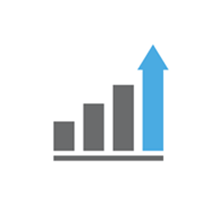 Sell successfully
Marketing - emotional target groups
IPM's new tools offer surprisingly simple and effective analysis methods. The goal is a communication in picture and text that matches the personality of the customer. Congruence creates trust and increases the effect considerably.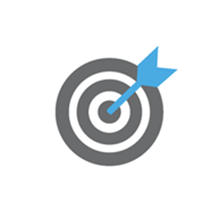 Emotional Marketing